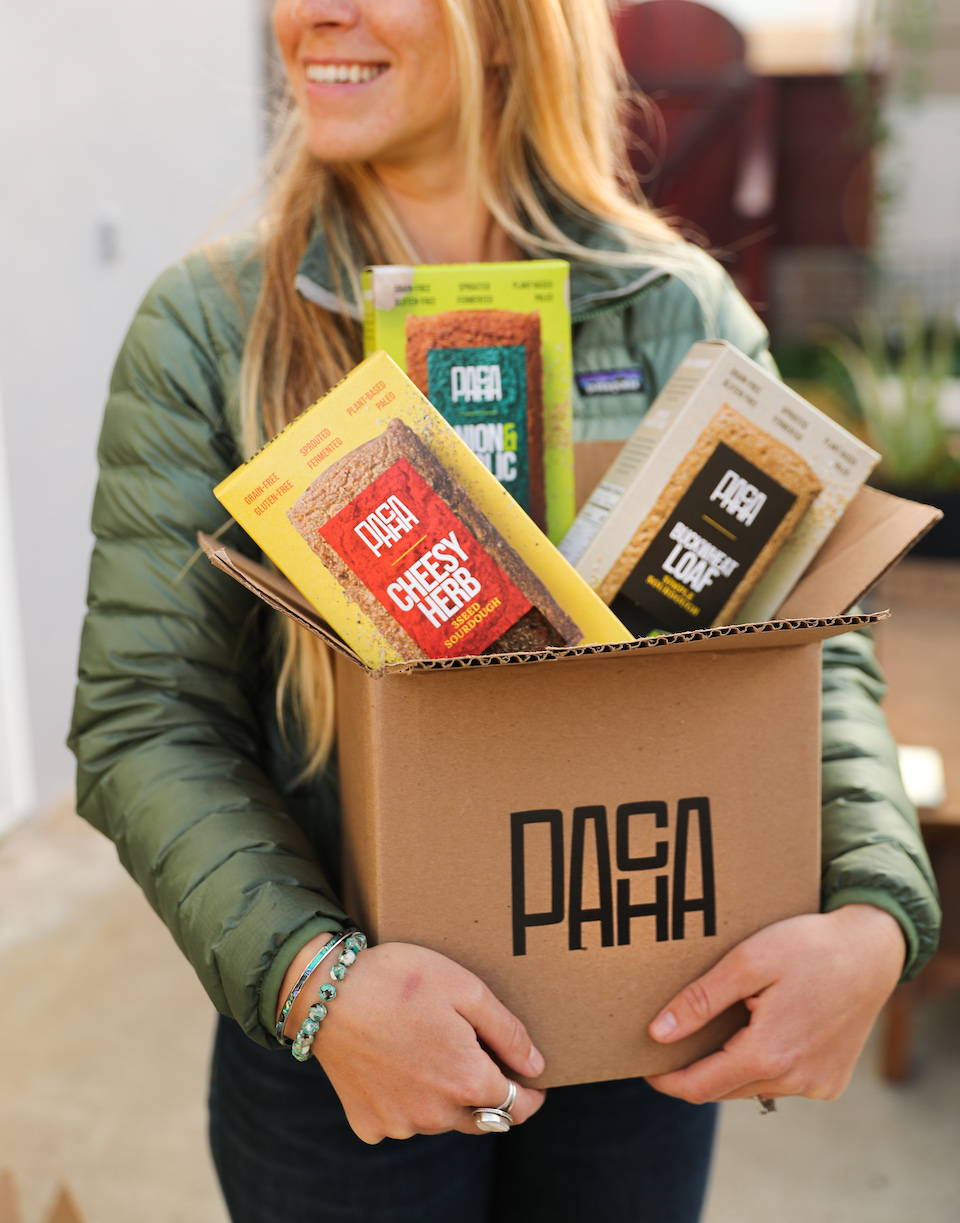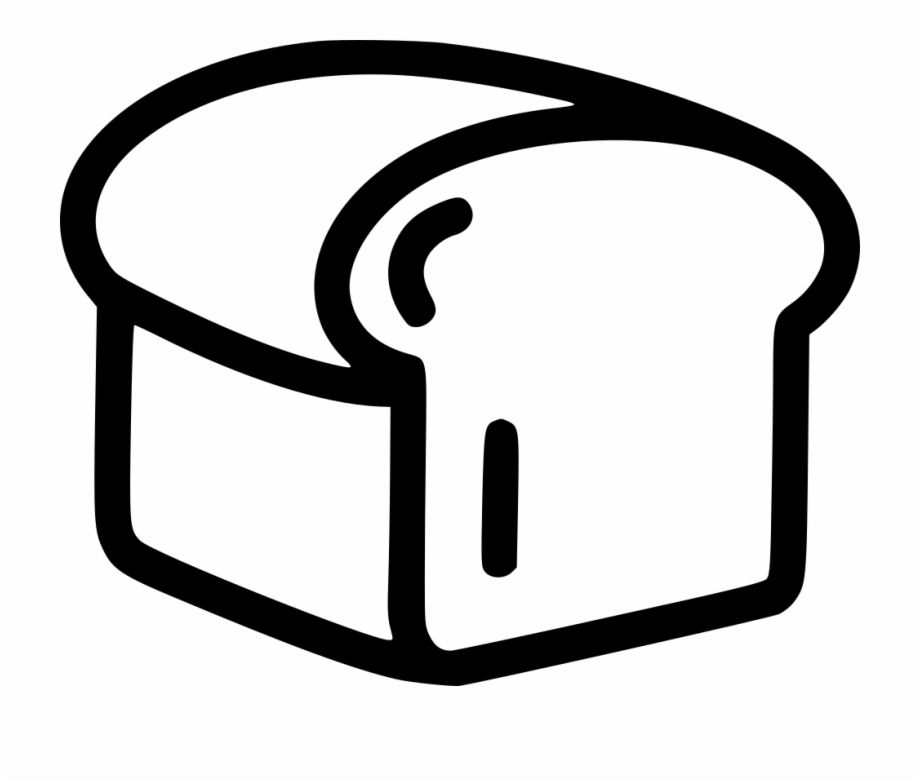 Our breads are made with whole seeds that are sprouted and fermented over 3 days so you can digest them with ease.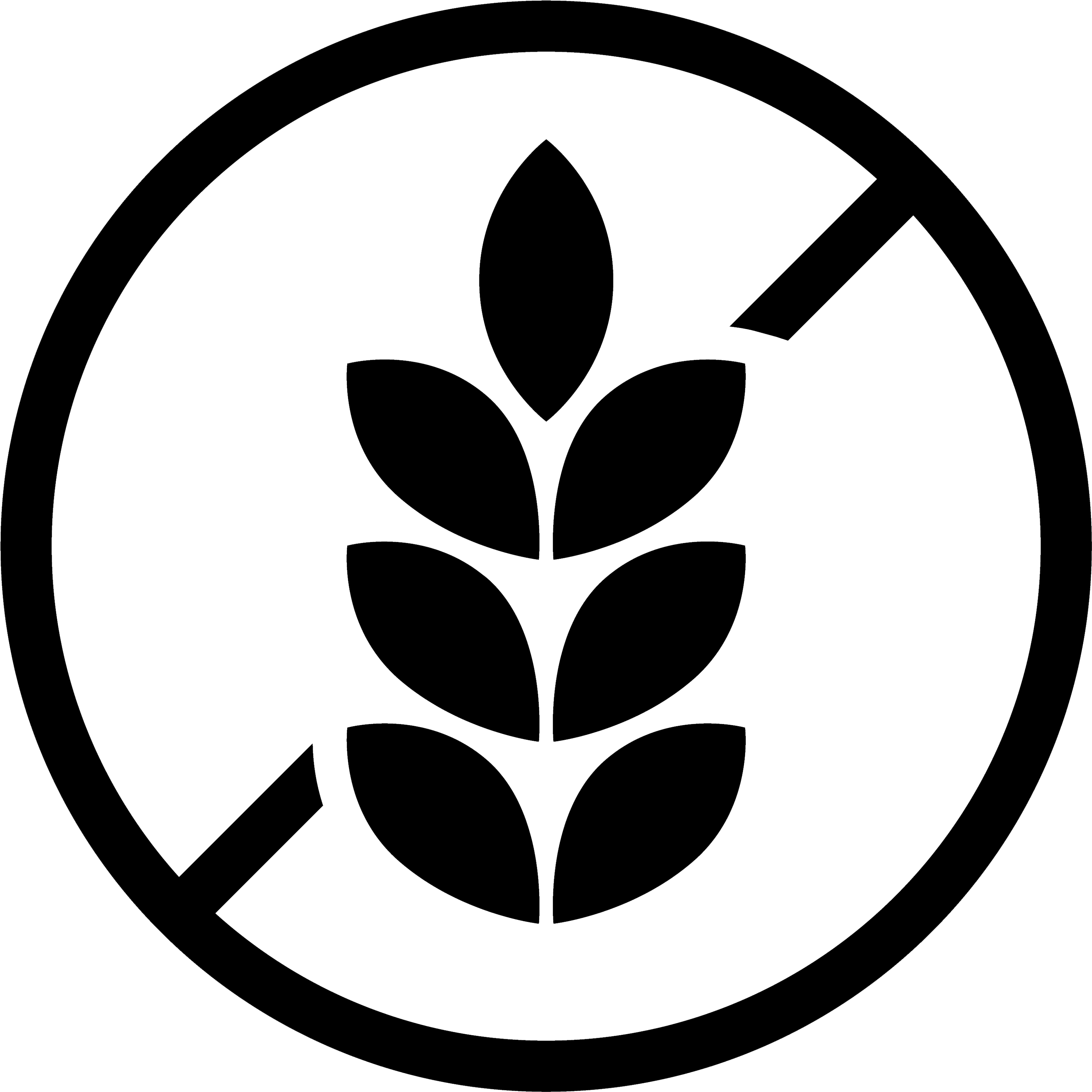 Gluten-free, Grain-free, Paleo, and Vegan

This bread satisfies almost every dietary requirement!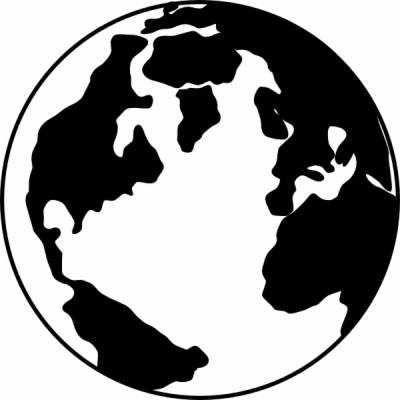 Good for People AND the Planet

100% Home-Compostable Packaging. Certified Organic. Regenerative Ingredients. Members of 1% For The Planet.


No Binders, Gums, or Fillers

Just whole seeds and delicious organic flavorings. This bread is REAL food and REAL delicious!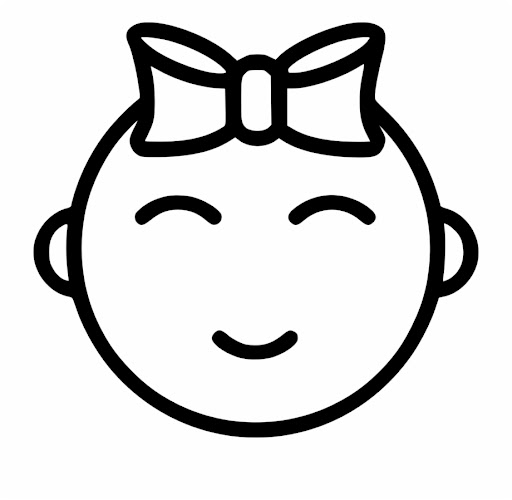 Especially those picky 2-year-olds! Snack time just got way easier. You're welcome, Mom!

Pair with Pesto, Cream Cheese, Hummus, or any of your favorite toppings and spreads for a true culinary delight. Try substituting PACHA toast for a cracker snacker -- these bites are always a hit on the appetizer spread!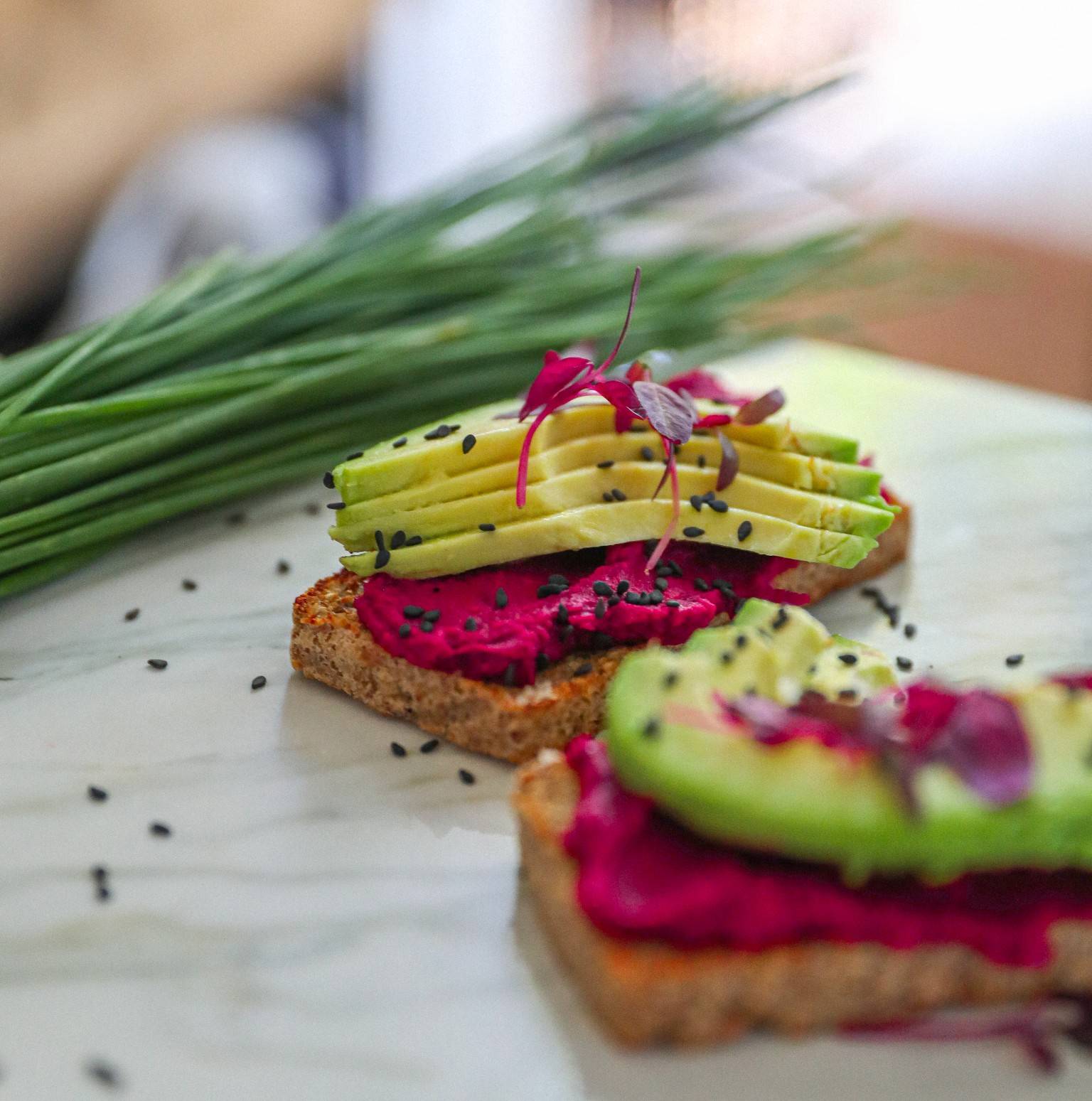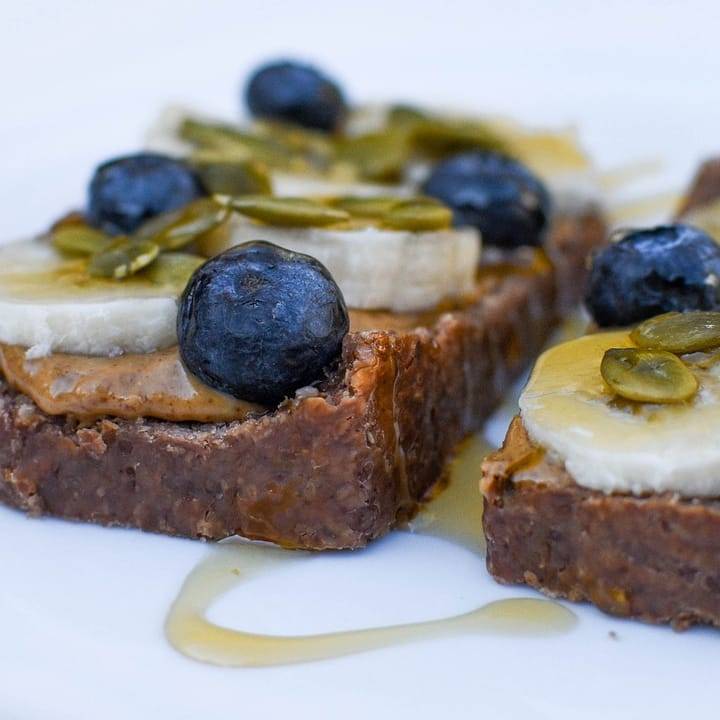 Hearty Buckwheat. Nutty Sunflower Seed. A mouth-watering blend of herbs and spices. Our 3-SEED loaves are a flavor sensation all on their own.

Get your order in 3 days' time - anywhere in the continental US

Anything goes wrong - ping us for a free refund or exchange

Email us 24/7 at info@livepacha.com

You'll never catch this crew loafing around on the job.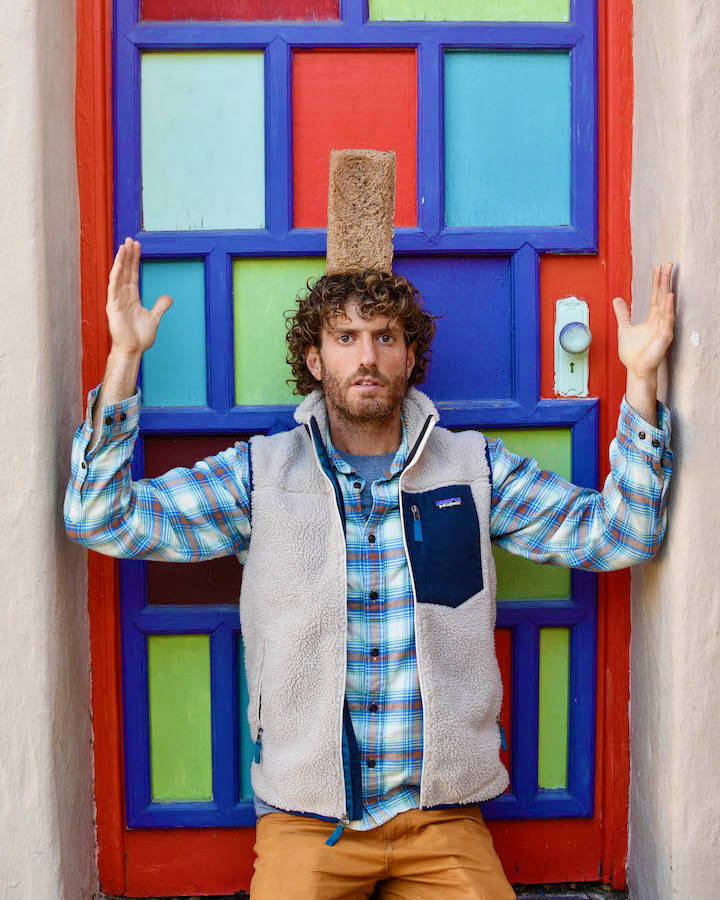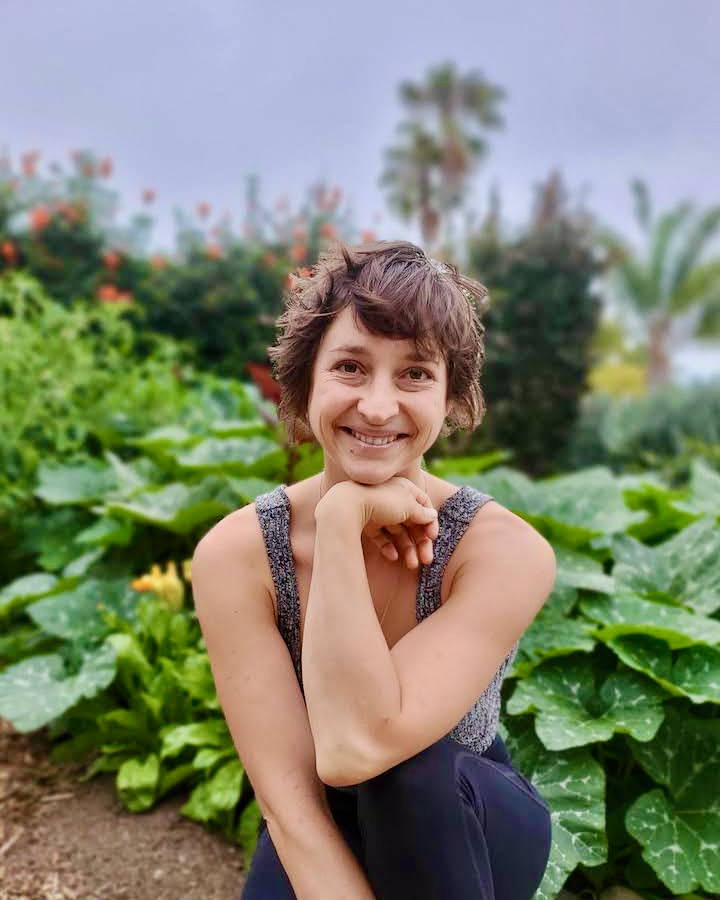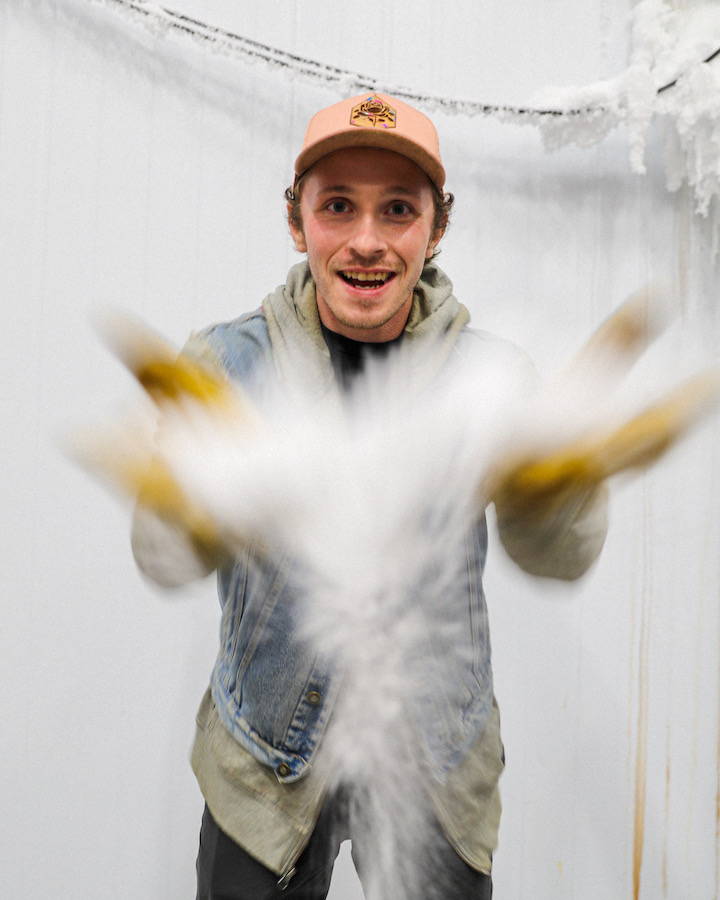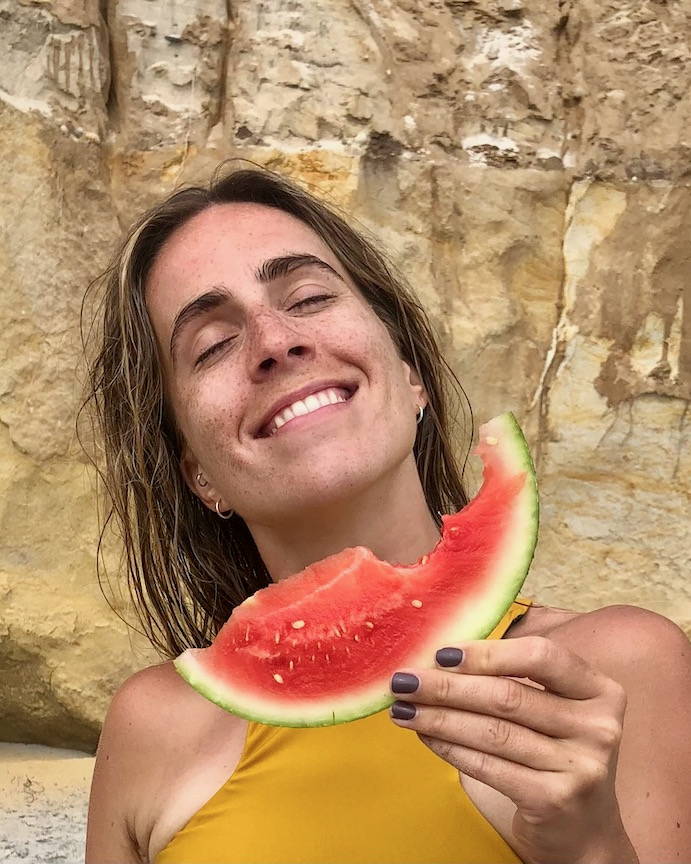 Fully Compostable Packaging
Our packaging is 100% certified home compostable and made with post-consumer recycled material. That's right. You can turn your package back into soil in your own backyard!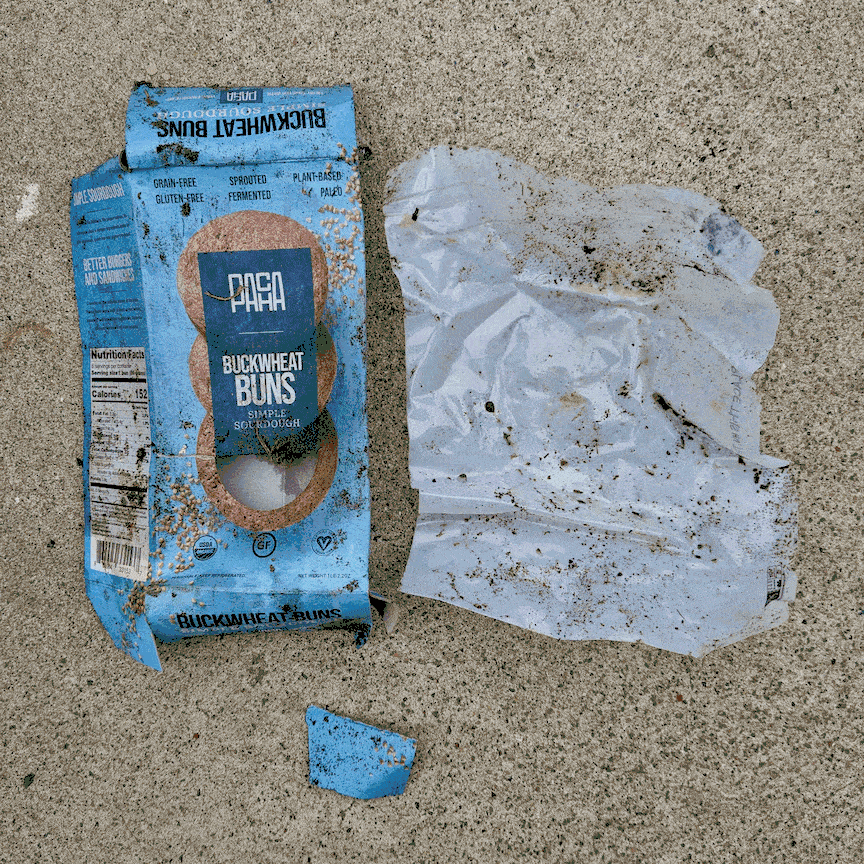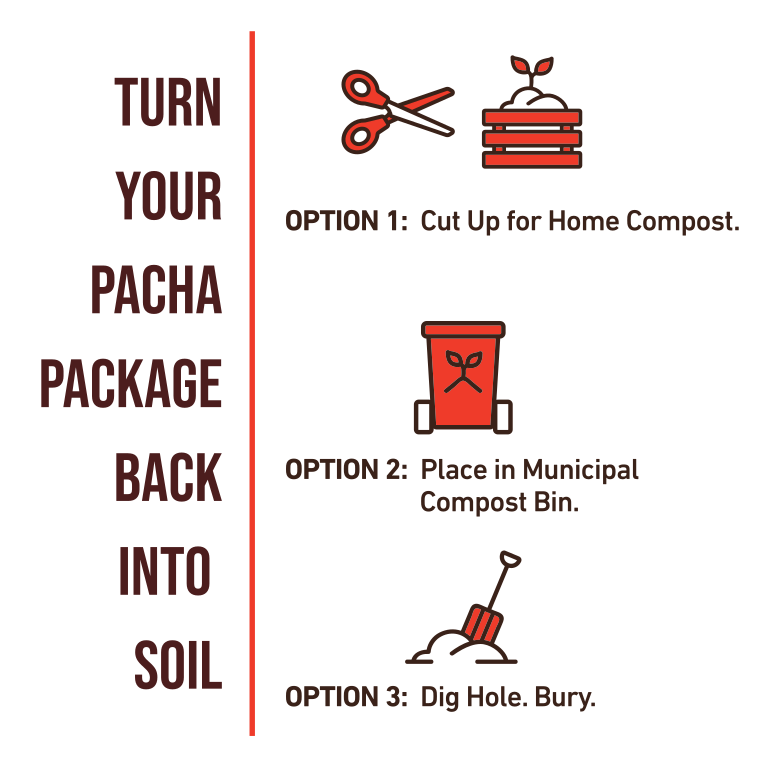 How long until my bread gets here?

We ship orders every Monday, and you can expect your bread to arrive within 2-4 business days after shipping.

What is your refund policy?

If anything isn't as expected or if you are unsatisfied with your PACHA bread purchase, send us an email. We'll provide you with a full refund or replacement.

Is PACHA bread safe for people with Celiac's disease?

Yes! PACHA bread is gluten-free and safe for anyone with a gluten allergy or sensitivity.

What is the shelf life of my PACHA bread?

PACHA bread will last 4 weeks stored in the refrigerator after thawing. It can also be stored in the freezer until you're ready to use it, and will last up to 2 years frozen.

PACHA bread is baked fresh at our bakery in sunny San Diego, California.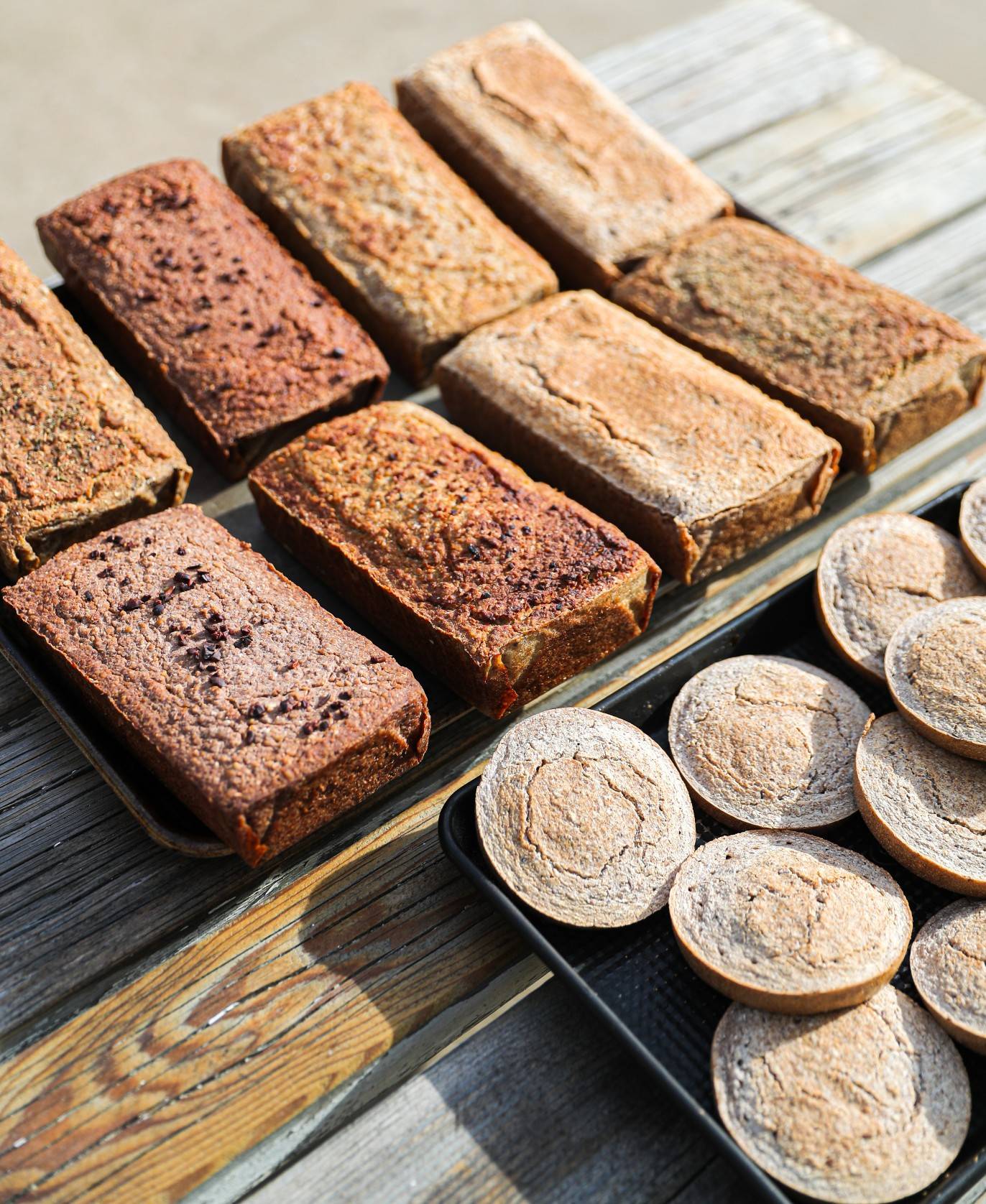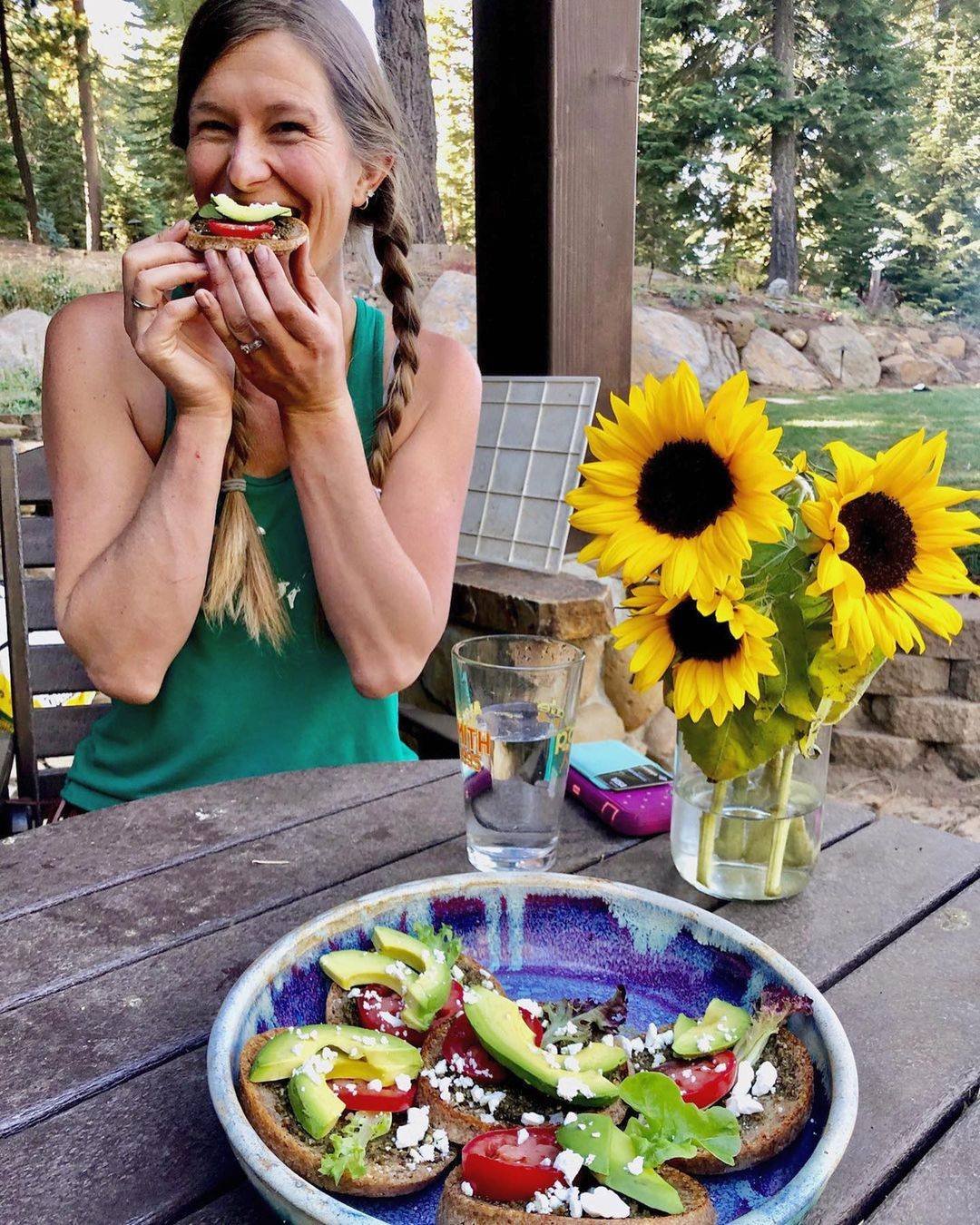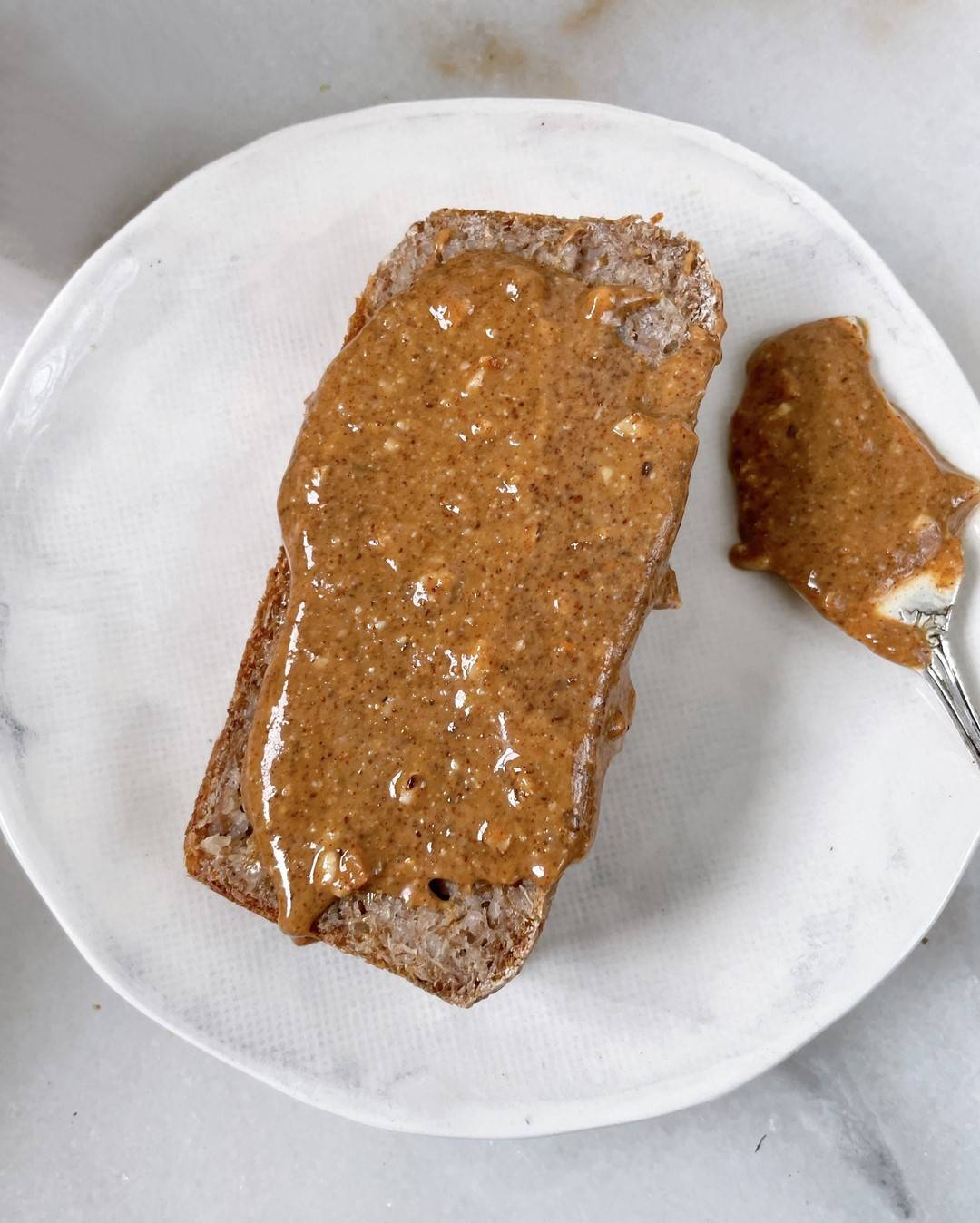 What PACHA Lovers Are Saying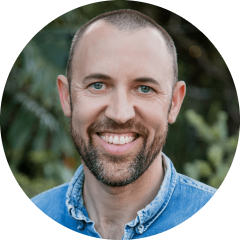 "I love this bread and my only problem is that I want more 😊 "
Ryland Engelhart
Executive Director, Kiss the Ground film
Me and my body love everything about PACHA...the diverse flavor offerings, ease of digestibility, organic ingredients, and the environmental considerations that they take to heart in production and packaging.
As an Organic, Plant-Based, & Gluten-Free Chef, I was blown away when my family introduced me to PACHA. I had no idea a Gluten-Free bread that was this clean and checked off all the health boxes existed.
PACHA bread accompanies practically every meal I make. I trust in the integrity of the company and the ingredients! I am grateful to enjoy a high vibe gluten free bread that's packed in nutrition.
I wasn't looking for a gluten-free bread, but now it's nearly all I eat when it comes to bread. Buckwheat and Salted Cacao are my two kitchen staples - I incorporate one of them in the majority of the meals I make.
PACHA bread is packed with simple and nourishing ingredients. There's nothing funky about anything in this bread, and you truly feel the difference in yo
Delicious with subtle flavors and aromas
I really enjoy the Onion and Garlic 3 Seed Sourdough. The texture is perfect for toasting. The onion and garlic flavors and aromas are subtle and not overpowering. It is delicious plain with Miyoko's Salted Vegan Butter, or with either savory or sweet toppings.
Stunning Vibrant whole food!
when i eat this bread i feel like i am honoring all my ancestors and lineages who used to eat bread prepared this way...it feels like something very sacred and holy! frankly without any church doctrine of course! it should be on everyones altar as communion with all life! its that coo! that delicious..and loaded with nutrition..there is nothing else like it, period!
Buckwheat Loaf Simple Sourdough | 2 Pack
Enjoying bread again thanks to Pacha
To try Pacha, I purchased the Buns & Loaves Variety Pack and shared it with a neighbor for her to try at the same time. I am in love with the breads. The texture and taste of everything is great. I feel good about eating them, and they digest easily without any upset. My favorite varieties are the plain buckwheat, and the Onion and Garlic. The buns, if toasted whole under the broiler for a couple of minutes and then sliced, are reminiscent of English muffins for me. I have already made another purchase of my preferred varieties. Thank you, Pacha!
5 stars
Saw this on Facebook and took a leap of faith because they seemed legit. Could not be more satisfied with the flavor of this bread. Ordered cheesy but will also get the variety pack now. So good!!