Organic, gluten free bread that's good for you — and good for the planet.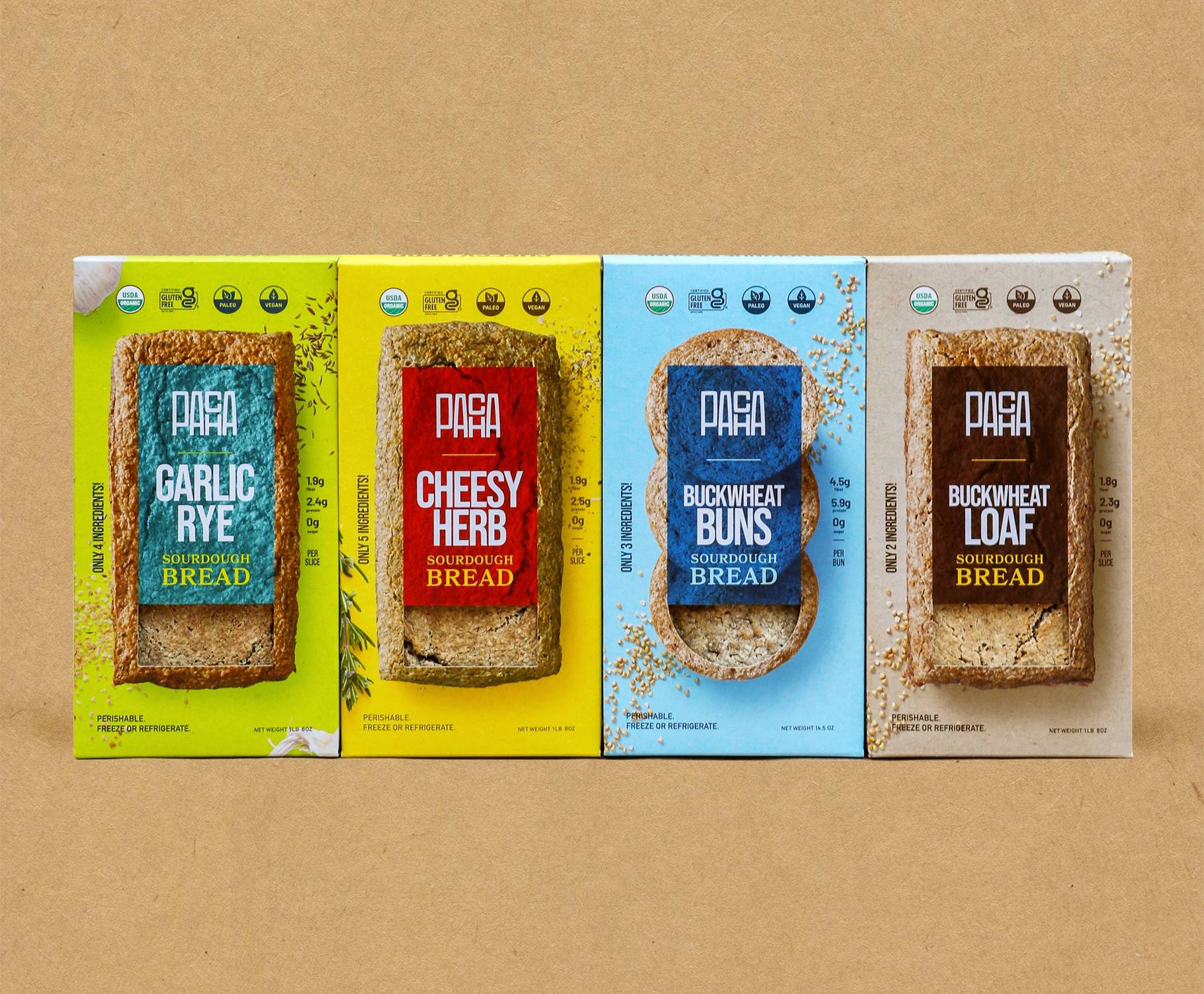 Real Ingredients, 4 Delicious Flavors
Recognizable ingredients you'll feel good about eating and feeding to your family.
Made with just sprouted buckwheat, sea salt, and extra virgin olive oil.
Nourish Your Body & Our Planet
Organic, Gluten Free, Vegan, Paleo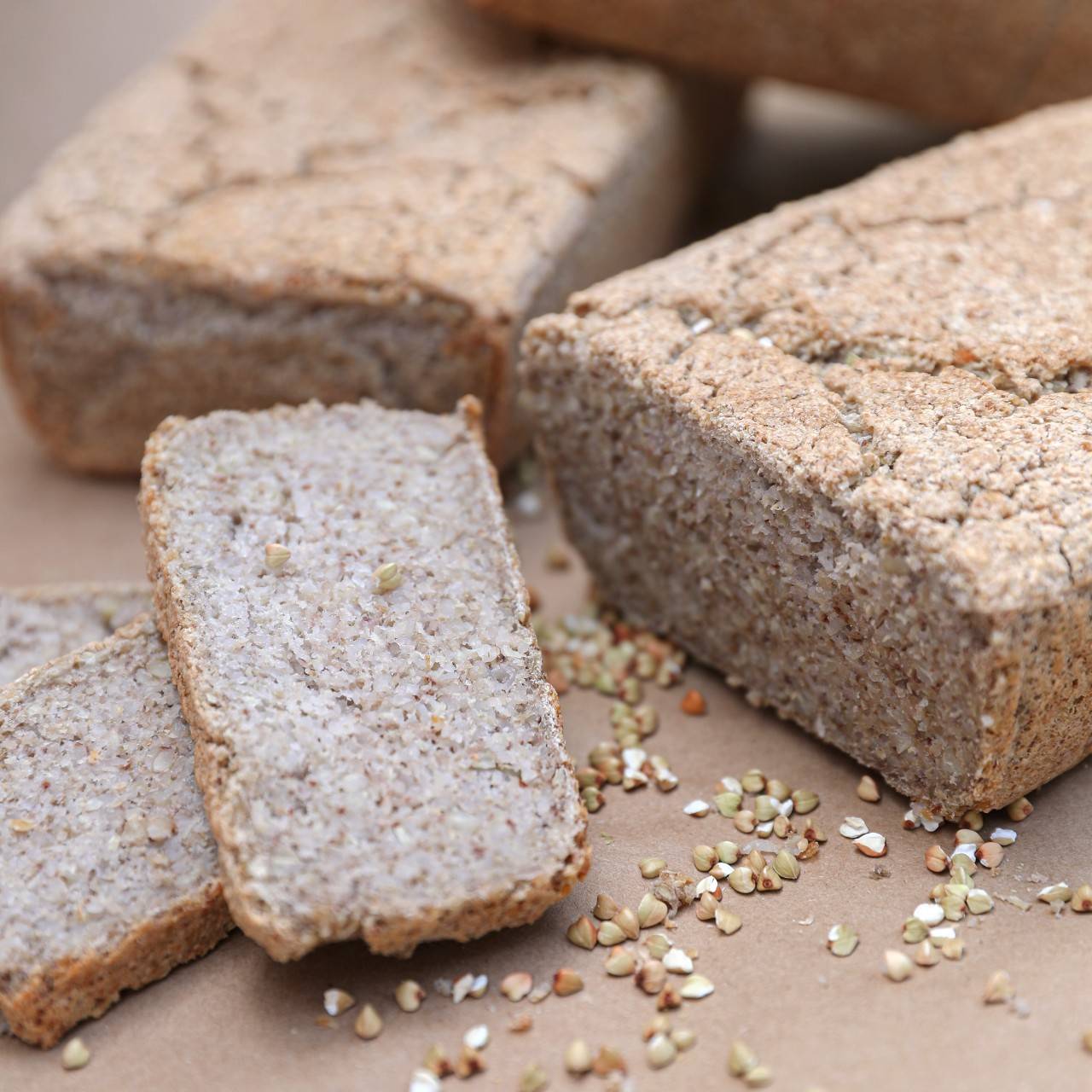 Regenerative in Our Roots
At Pacha, we consciously pick ingredients that contribute to soil health. We chose buckwheat for its deliciously hearty flavor, its numerous health benefits, but also for its utility in regenerative farming.
As a cover crop it helps to prevent erosion and is tilled back into the earth to become fertile soil. Its flowers promote biodiversity and allow farmers to cut out pesticides.
This helps reverse climate change by rebuilding soil organic matter and restoring degraded soil biodiversity.
We care deeply about our products and our planet. We believe that healthy soil makes healthy food. And healthy food makes healthy people.
Real Reviews From Real Customers
"PACHA changed my life. I feel incredible when I eat it, I won't eat any other bread!"
"I wasn't searching for gluten free bread, but I am SO glad that I found PACHA. It's my go to bread."
"I feel good about nourishing my body and the planet when I eat PACHA"
What will you create with PACHA?