Nourish the health of people and the planet
Meet our people - the PACHA family!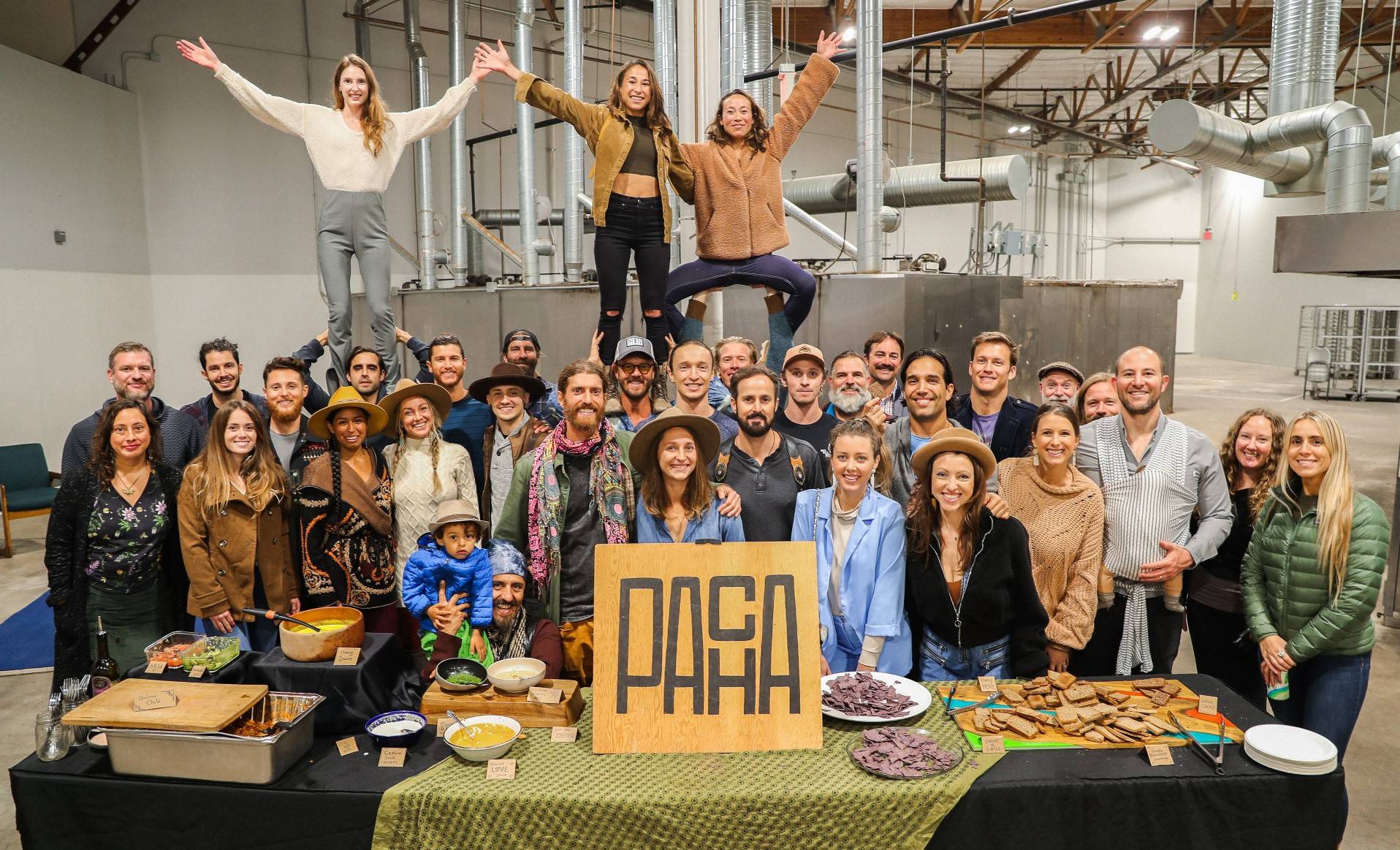 Regenerative in our roots
At PACHA, we consciously pick ingredients that contribute to soil health. We chose buckwheat for its deliciously hearty flavor, its numerous health benefits, and its utility in regenerative farming. As a cover crop it helps to prevent erosion and is tilled back into the earth to become fertile soil. Its numerous flowers also promote biodiversity and allow farmers to cut out pesticides.


We created PACHA because we couldn't find gluten free bread that tasted great and also left us feeling great. At PACHA, all of our ingredients are certified organic and sourced with care. We sprout and ferment our buckwheat, and we don't use any binders or fillers. Just simple, recognizable ingredients prepared in a good way. Our buckwheat is a staple crop used in regenerative agriculture, and a portion of our sales are donated to support and proliferate regenerative organic farms.
Our packaging is 100% home compostable so that we may eliminate the plastic packaging waste that is so prolific in our industry. We do hope you enjoy your PACHA bread, share it with friends and please remember to TOAST it :)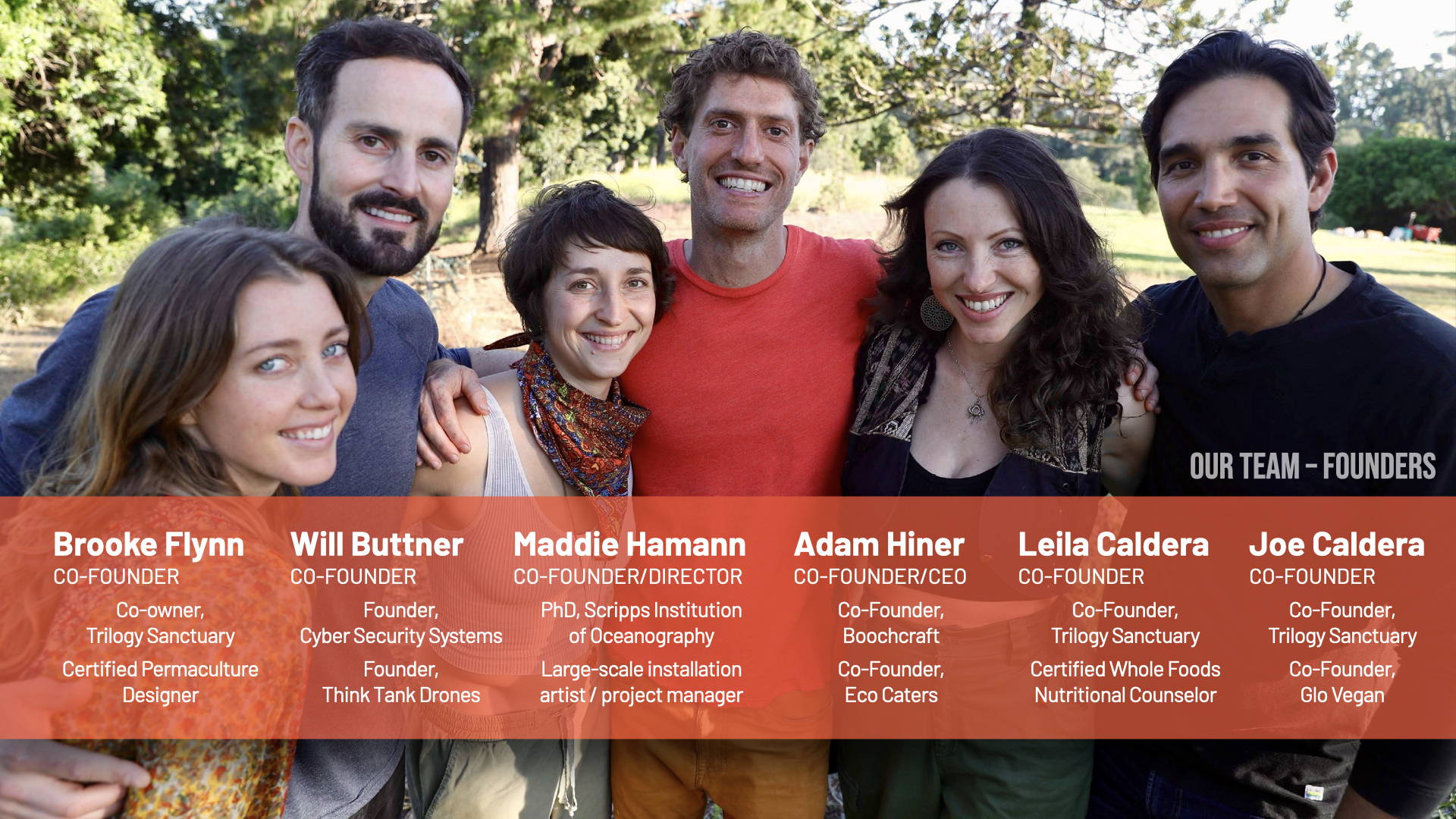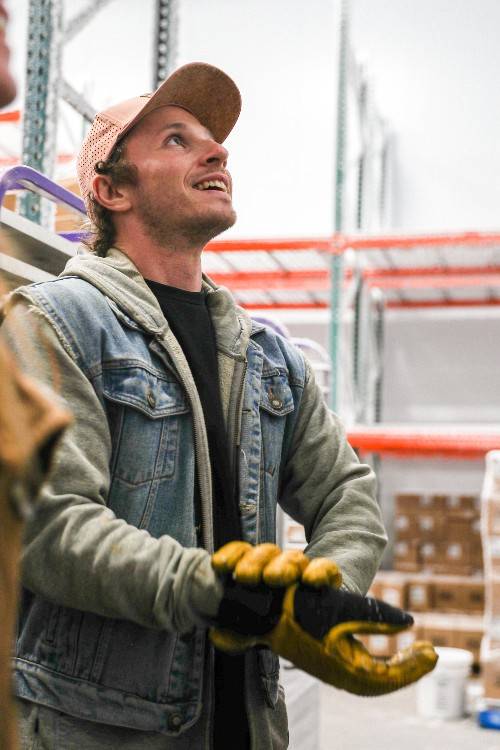 In order to make a bread as unique as PACHA, no run-of-the-mill bakery will do! Our facility – located in Vista, CA – may sport the obligatory ovens and triple sinks, but you won't find any flours or dough mixers about. We run things in our own way! Each loaf of PACHA bread is crafted by hand in a multi-step process that starts with whole seeds. First, the buckwheat seeds are soaked for 24 hours to reduce anti-nutrients and initiate sprouting (more on that here!).
Next, the seeds are rinsed, blended in an industrial food processor with flavorings, and allowed to ferment for half a day using only the wild yeast that occur naturally on the seeds. On the third day, we portion the batter, bake to perfection, vacuum seal each loaf in a compostable pouch, and box it up in post-consumer recycled cardboard to be shipped to you. It takes many careful and meticulous hands to make bread that's so full of love and TLC!


Our facility is certified organic and gluten free, which means nothing goes in or out that doesn't meet GFCO and CCOF's certification standards. In alignment with standards for the B-Corp Certification we aim for in the future, all of our production staff earn at least 25% more than the minimum wage in California.
And, just because it's how we like to be, Thomas our Production Manager, does his best to keep everyone on the bakery floor in good health and high spirits. He's always toasting up a tasty snack to share. We will admit, though, that sometimes his "uplifting" bread puns are a little stale :P
What will you create with PACHA?