Welcome to the World of PACHA
Where buckwheat bread deliciousness harmonizes the health
of our beautiful planet and all of its inhabitants!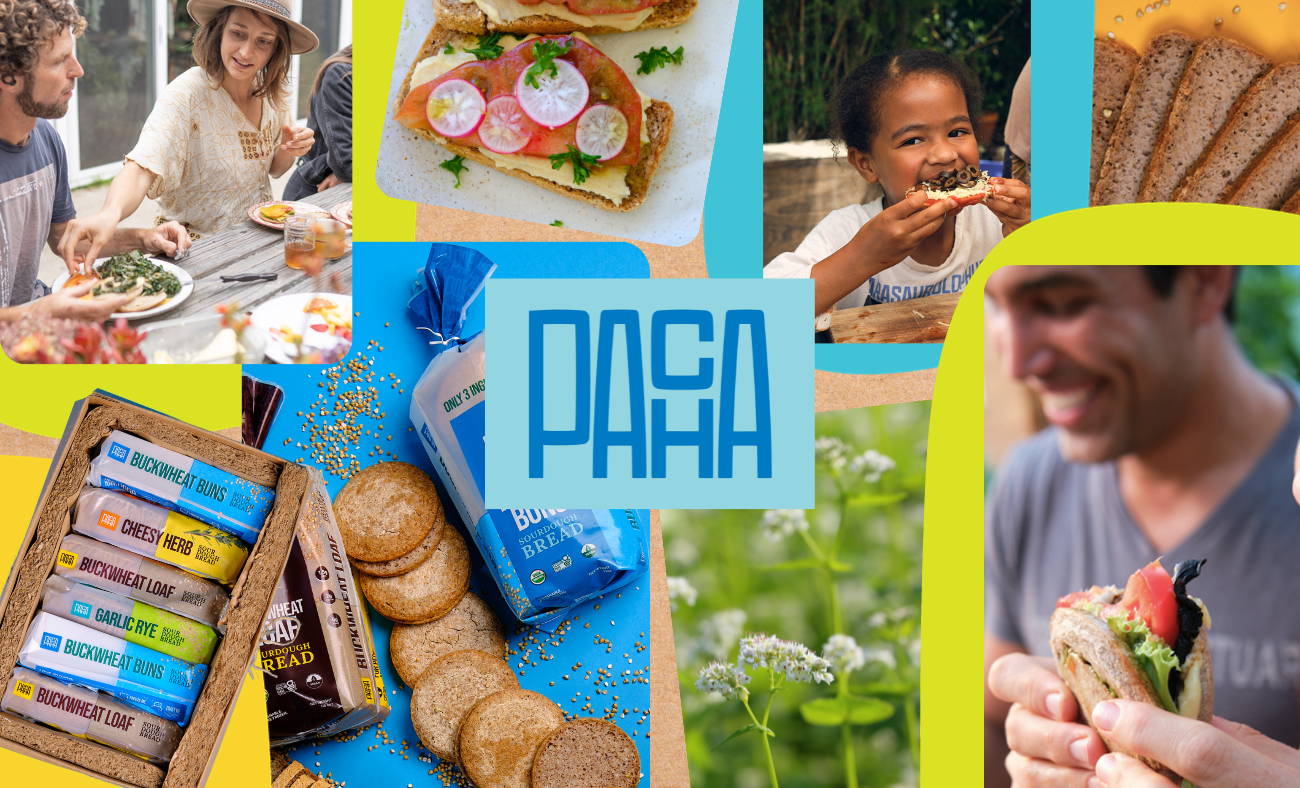 We're So Glad You're Here!
Our mission at PACHA is to craft bread
that not only is healthy and tastes divine, but also
nourishes our planet. By choosing PACHA, you are voting for real food. You are paving the way forward toward a brighter future for the environment, ensuring that our future generations can thrive. From every scrumptious bite of PACHA, down to our pristine compostable packaging and sustainable ingredient sourcing, we hope you can feel the love that we pour into making our bread. We don't loaf around over here when it comes to baking bread for people and the planet! 😉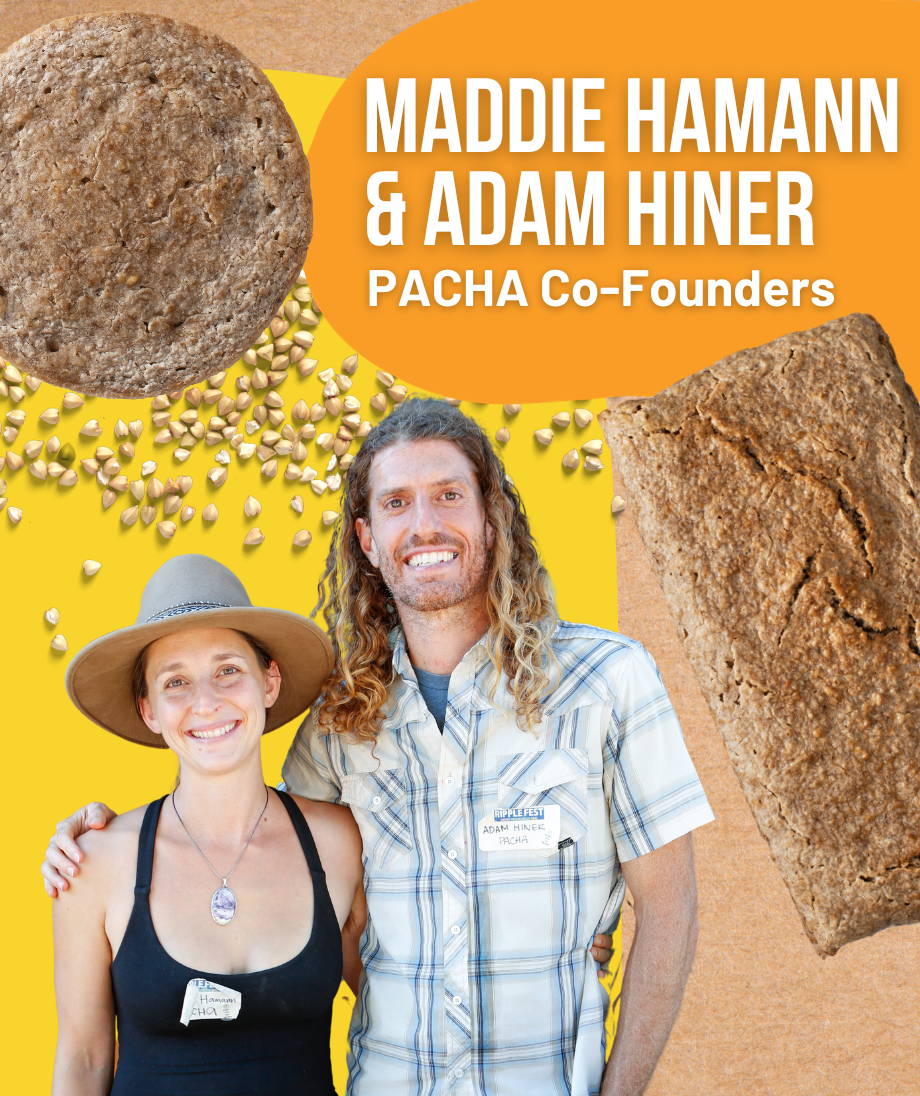 So… how is PACHA made?
And what the buck[wheat] is sprouted bread?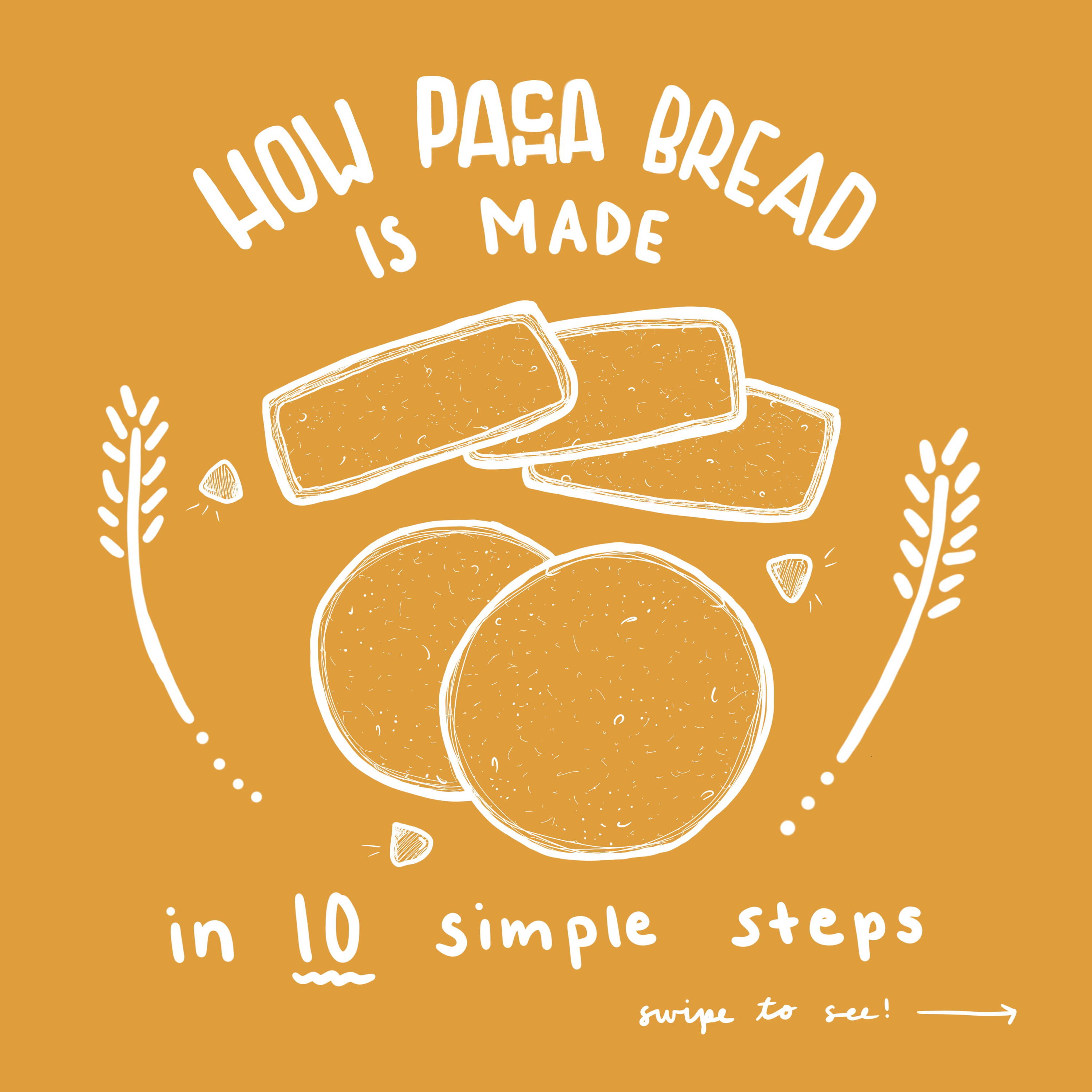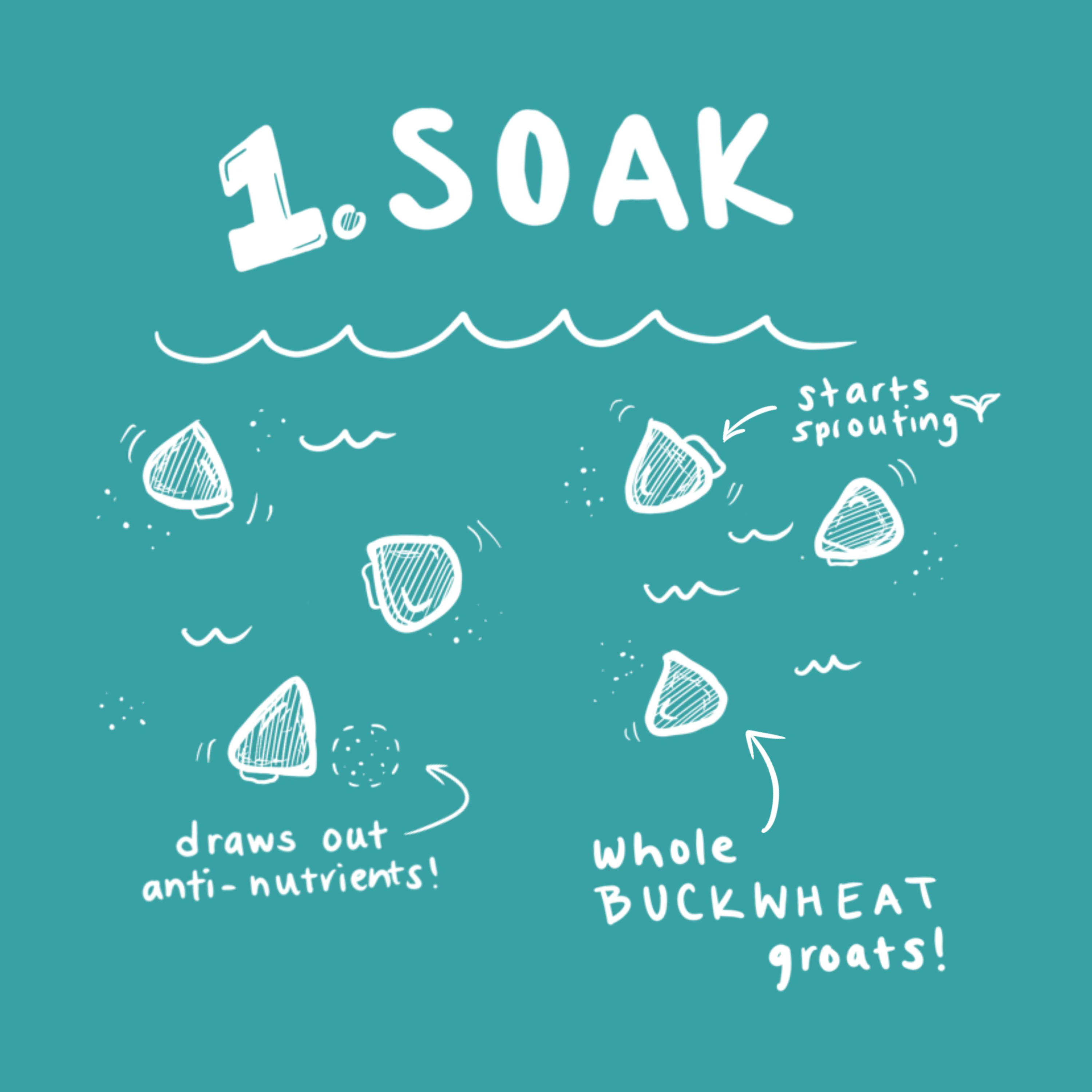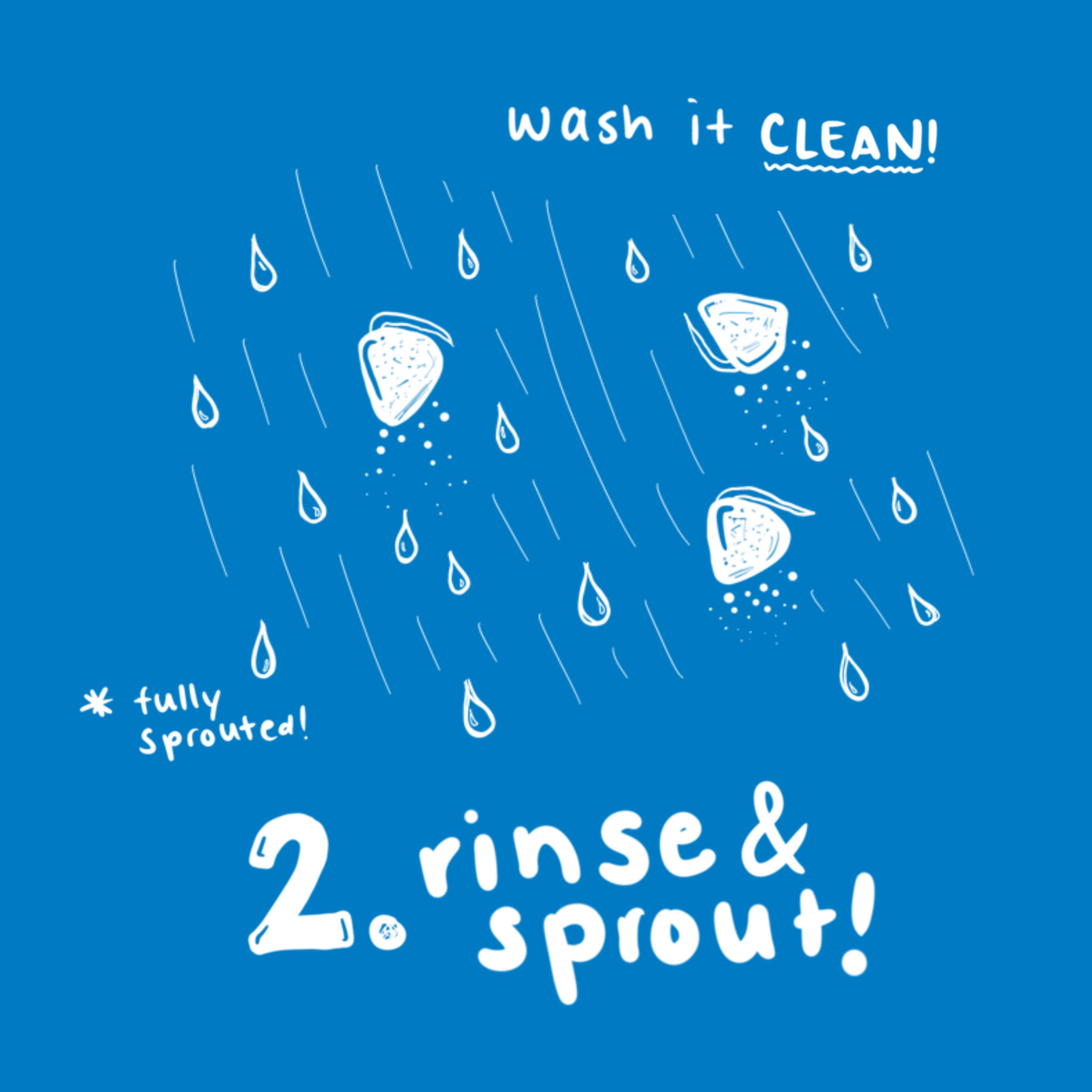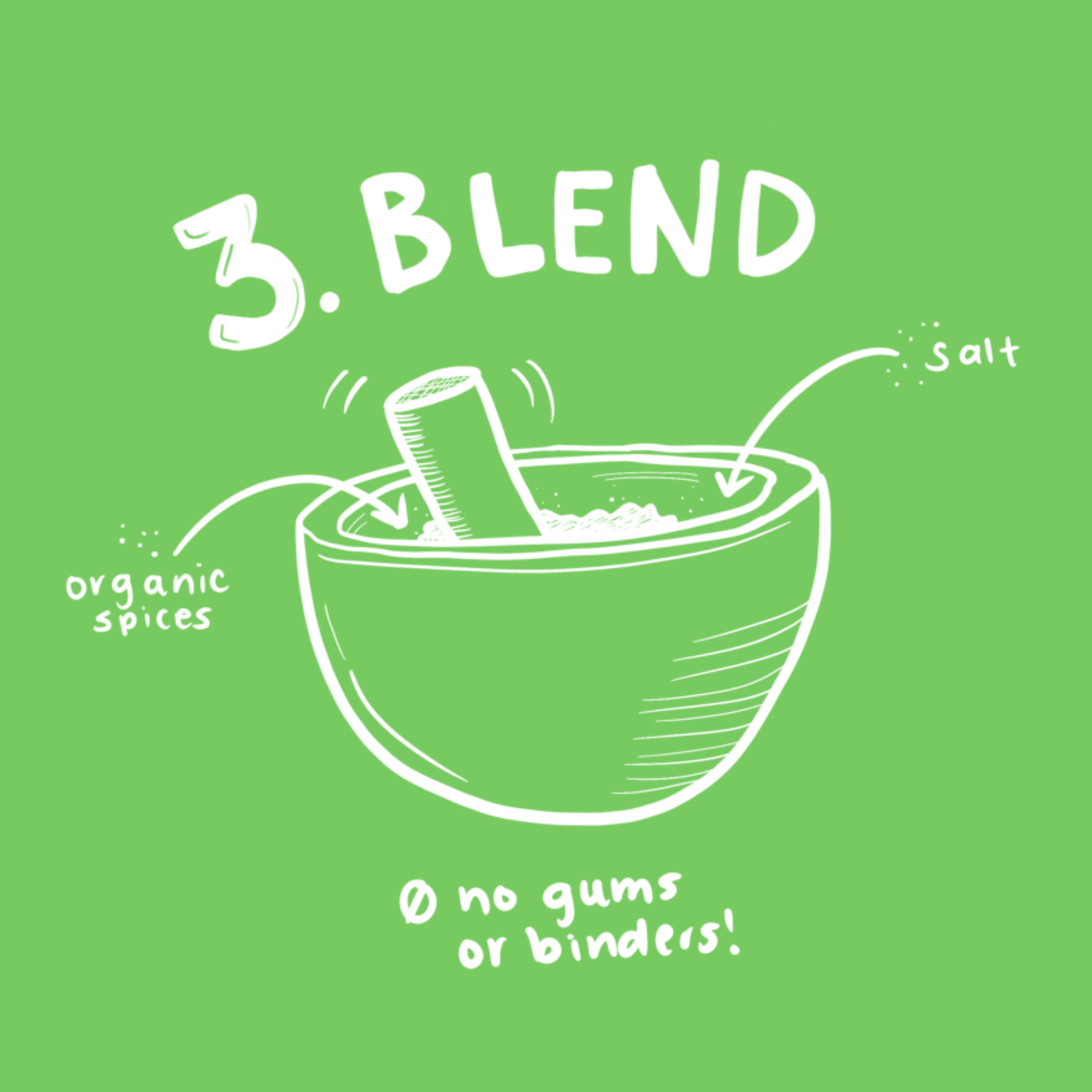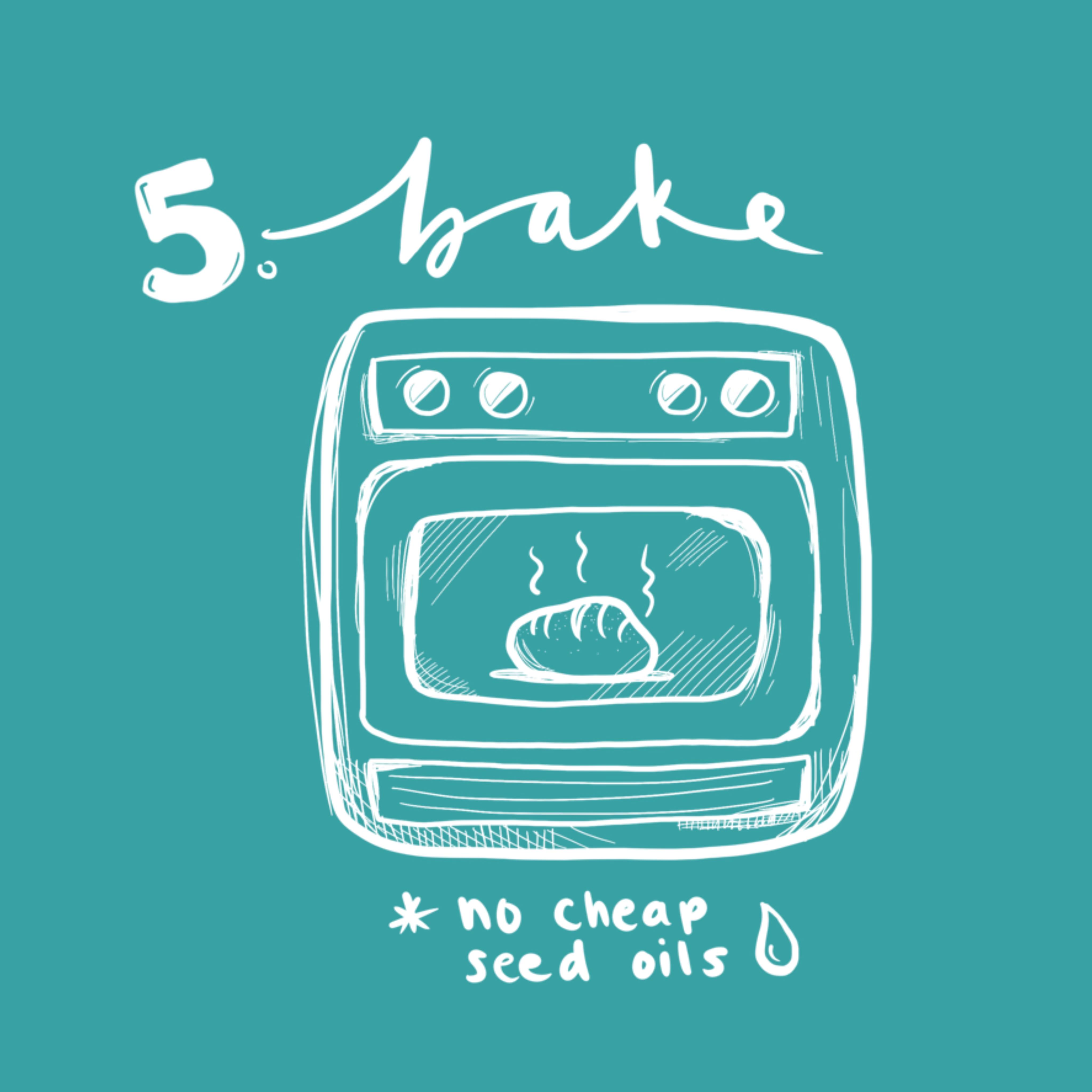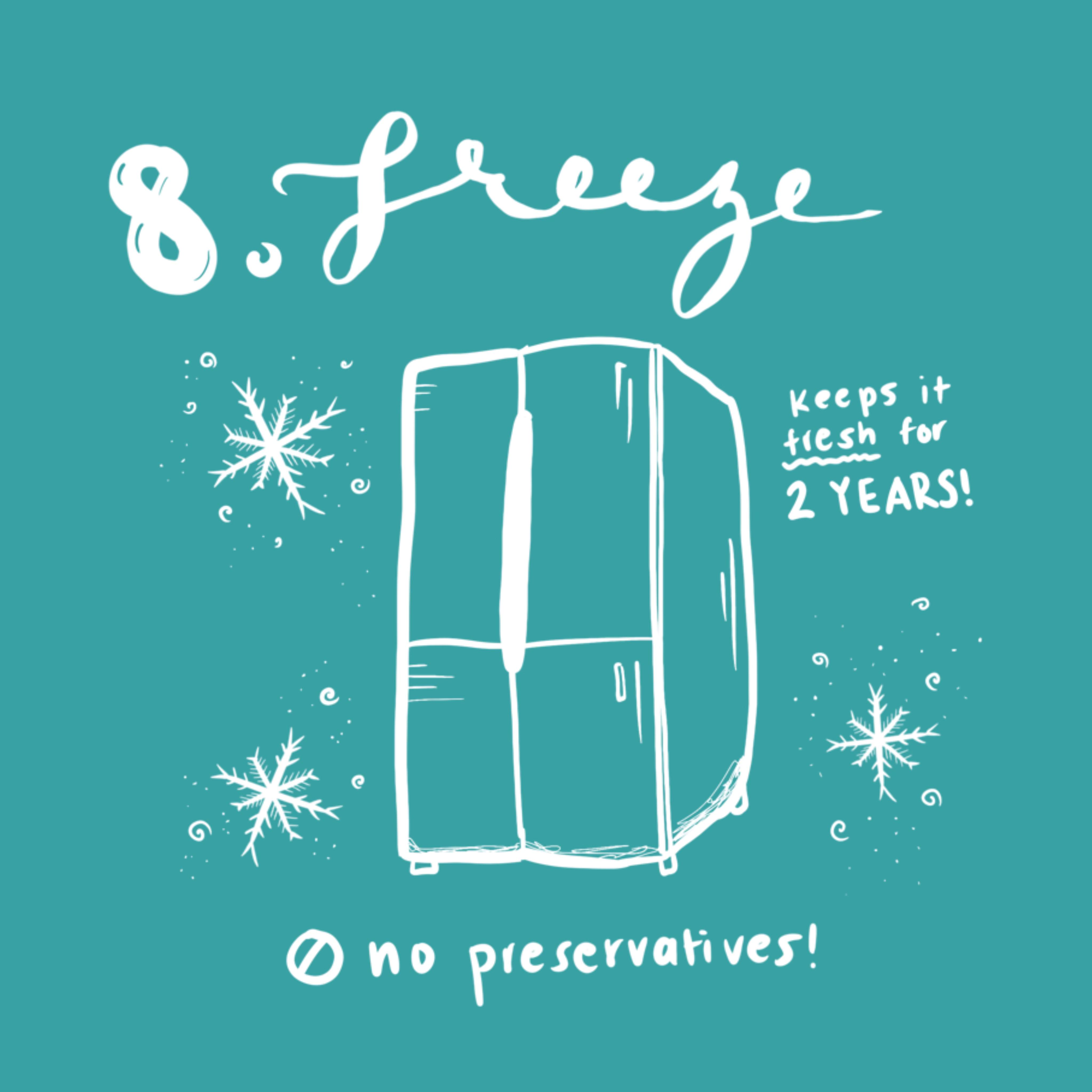 It's only right that a bread as unique as ours has a special creation process! Swipe through the carousel to the left to discover the magic of how we craft PACHA bread, from start to finish! You can check out this blog post as well to learn even more about our sprouted breadmaking shenanigans.
P.S.— You may already know that PACHA bread is sprouted, but what does that even mean? We're here to give you the lowdown.
Sprouted bread involves germinating seeds to make the finished product even more nutrient-dense, digestible, and tasty. Before we bake our PACHA bread, we soak organic buckwheat seeds in reverse osmosis water until they begin to sprout, unleashing all the essential nutrients within the groats. Then, we rinse and ferment the buckwheat to give it a scrumptious sourdough flavor! Finally, we blend the sprouted mixture with herbs and spices, and bake!